Our powder coating experts will ensure your equipment is protected
Dedicated Customer Teams & Powder Coatings Solutions
Are you ready to talk to our experts about powder coatings solutions?
Powder Coatings is a dry finishing process that provides several advantages over liquid coatings. The customer gets a high-quality, durable finish, and a great cost benefit thanks to improved efficiencies from thermal curing and simplified ZERO VOC environmental compliance.
How Does Turner Coatings Powder Coatings Services Work?
Powder Coatings are primarily applied to metallic substrates electrostatically and then cured in an oven. The curing process creates a chemical reaction resulting in cross-linking that is extremely resistant to breakdown.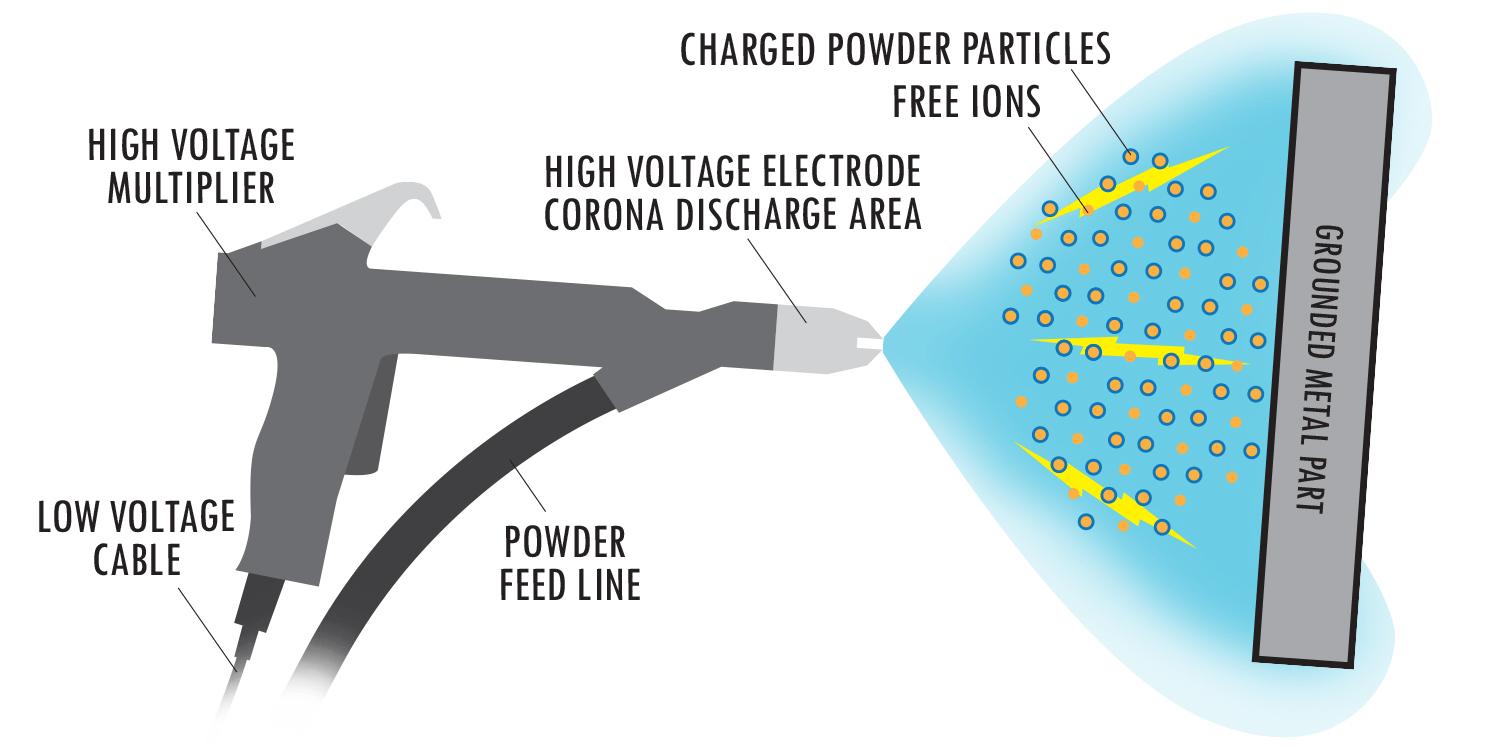 Why Choose Turner Coatings for Powder Coatings
From architectural railings, steel skids, piping, decorative tables, to light fixtures – Turner Coatings has seen it all. Let us introduce you to the wide range of possible colors, textures, and effects that Powder Coating has to offer.
Ready to Talk To Us About Powder Coatings?
Are you ready to contact Turner Coatings about your Powder Coating needs? Request a quote or call (281) 251-9135 to connect with a Turner Coatings Team Member.