Attractive, glossy, UV stable, and easily cleanable. Often used as a finish coat to withstand outdoor sunlight and provide the appearance and branding you desire
Dedicated Customer Teams & Powder Coatings Solutions
Are you ready to talk to our experts about powder coatings solutions?
What Is Polyurethane Coatings?
Polyurethane Coatings offer a flexible protective layer over primers or directly to the substrate. Polyurethane Coatings can be tinted to a wide array of colors and finishes, perfect for branding and product consistency. Polyurethane Coatings can also add performance characteristics to coating systems, such as UV stability or cleanability.
How Does Turner Coatings Polyurethane Coatings Work?
Polyurethane Coatings provide a thin polymer material, activated by mixing multiple components and atomizing. They cure upon exposure to moisture in the air.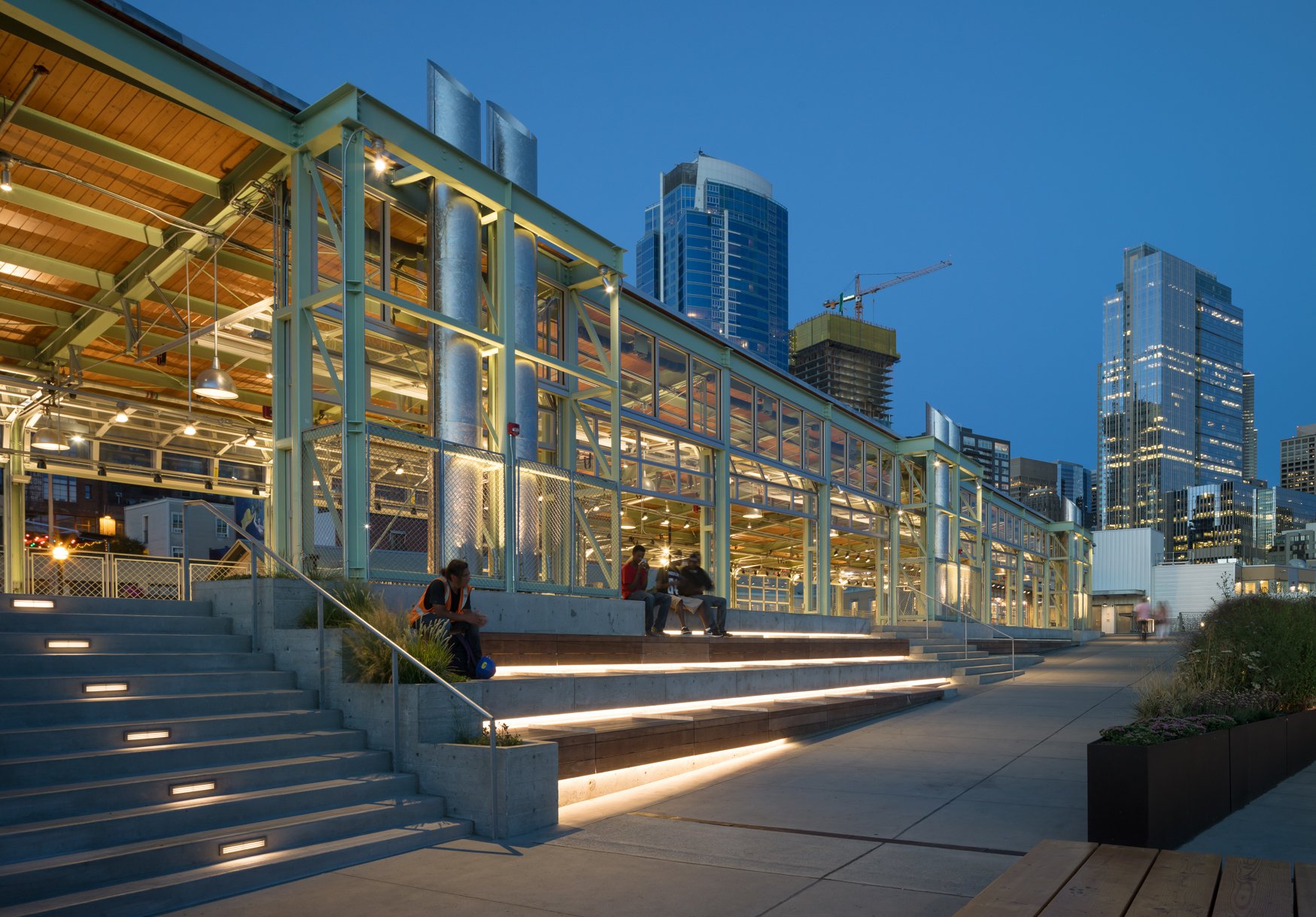 Why Choose Turner Coatings for Polyurethane Coatings?
Turner Coatings has the necessary booths to guarantee proper environmental consistency. Certain Dew Point and Humidity ranges must be maintained to assure your Polyurethane Coatings preform as designed.
Ready to Talk To Us About Polyurethane Coatings?
Are you ready to contact Turner Coatings about your Polyurethane Coating needs? Request a quote or call (281) 251-9135 to connect with a Turner Coatings Team Member.