Thermal Cured Coatings can add enhanced properties and allow for quick turnarounds. Often a cost-effective alternative to the application and curing of traditional coatings.
Dedicated Customer Teams & Zinc Coating Solutions
Are you ready to talk to our experts about zinc coating solutions?
What are Thermal Cured Coatings?
Thermal Cured Coatings are any coatings that require the application of heat to promote a chemical reaction that cures the coating into its finish product. This includes powder coatings, fusion bond epoxies, certain liners
How Does Thermal Cured Coatings Work?
Thermal Cured Coatings are stable under storage. Sometimes a single component and sometimes a mix, that cross-links when heat is applied. Once cured and cooled, the coating dries to a solid and is no longer reversible. This is known as Thermo-setting.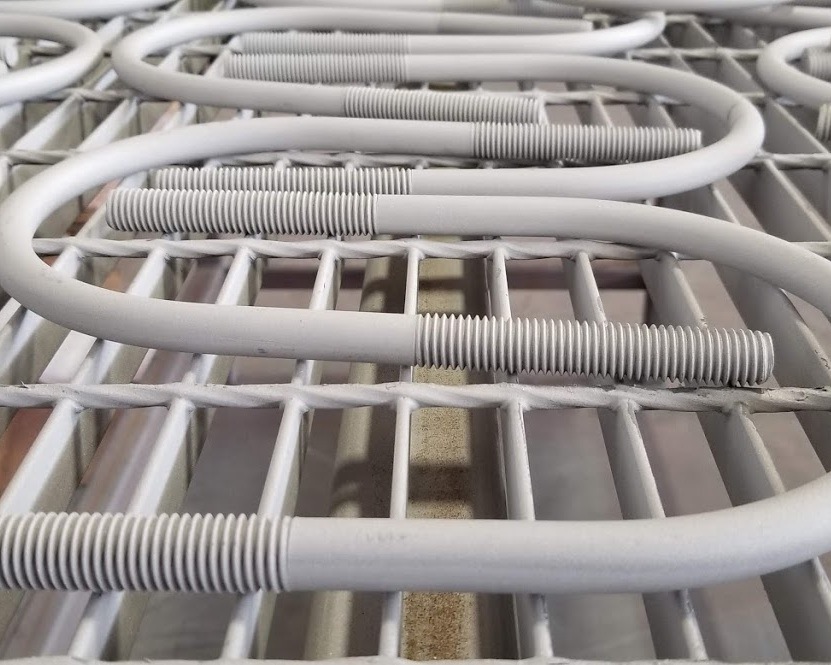 Why Choose Turner Coatings for Thermal Cured Coatings?
Some Thermal Cured Coatings processes require specific temperature and humidity levels in order to achieve the appropriate physical changes over specific periods of time. Turner Coatings uses NIST traceable calibrated equipment and quality control gauges to assure application, curing, and performance of your coating system.
Ready to Talk To Us About Thermal Cured Coatings?
Are you ready to contact Turner Coatings for your Thermal Cured Coating needs? Request a quote or call (281) 251-9135 to connect with a Turner Coatings Team Member.