Protect your equipment in the harsh underwater environment
Dedicated Customer Teams & Subsea Coatings Solutions
Are you ready to talk to our experts about subsea coatings solutions?
What Is Steel Grit Sandblasting?
Steel Grit Sandblasting takes traditional sandblasting, using air to forcibly shoot sand onto a substrate to clean it and prepare it for coating, and improves it in every way. Instead of sand, Steel Grit is used. This provides a more consistent anchor profile, cleans the substrate better and faster, and does all this without having the dust or HSE concerns of traditional sand. Best of all, the steel grit is filtered and recycled for dozens of uses!
How Does Turner Coatings Steel Grit Sandblasting Work?
When done properly, Steel Grit sandblasting is one of the most effective ways to clean and prepare metal surfaces for coating. Fine bits of Steel Grit are propelled at extreme velocities on the substrate leaving an angular profile ready to provide mechanical adhesion to your coating system.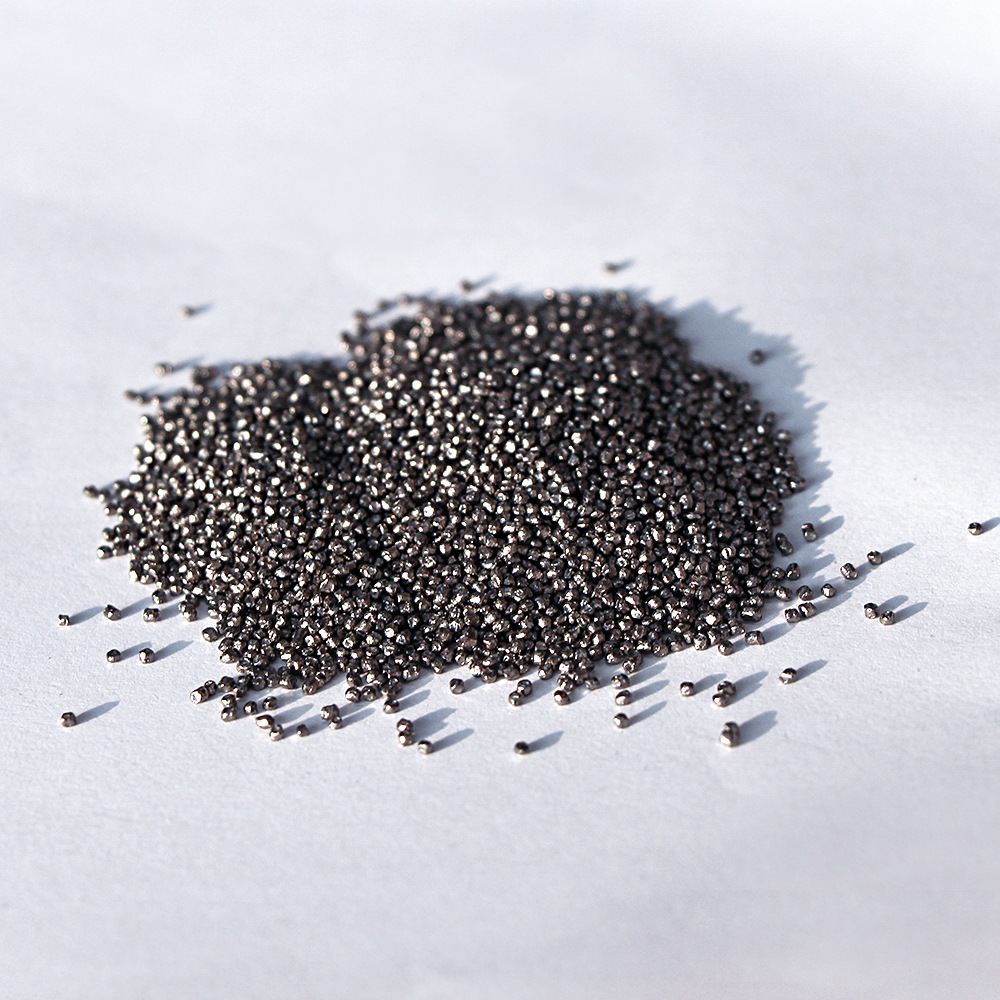 Why Choose Turner Coatings for Steel Grit Sandblasting?
Turner Coatings has an 80' long Steel Grit sandblasting booth designed to accommodate components and structures large and small. Our handling capabilities help keep your project moving. As with all of Turner Coatings' processes, consistency is key.
Ready to talk to us about Steel Grit Sandblasting?
Are you ready to contact Turner Coatings about your sandblasting needs? Request a quote or call (281) 251-9135 to connect with a Turner Coatings Team Member.