Let our experts provide the best corrosion protection
Dedicated Customer Teams & Zinc Coating Solutions
Are you ready to talk to our experts about zinc coating solutions?
Often used as primers, Zinc Coatings contain a sizable amount of zinc dust and act sacrificially to protect the steel's surface. Zinc Coating provide cathodic protection similar to galvanizing. 
How Does Zinc Coating Work?
Zinc rich coatings provide cathodic protection, as opposed to barrier protection. The cathodic cell protects the steel at the expense of the zinc. Zinc Rich Epoxies combine the benefits of zinc and provide some barrier protection to the surface.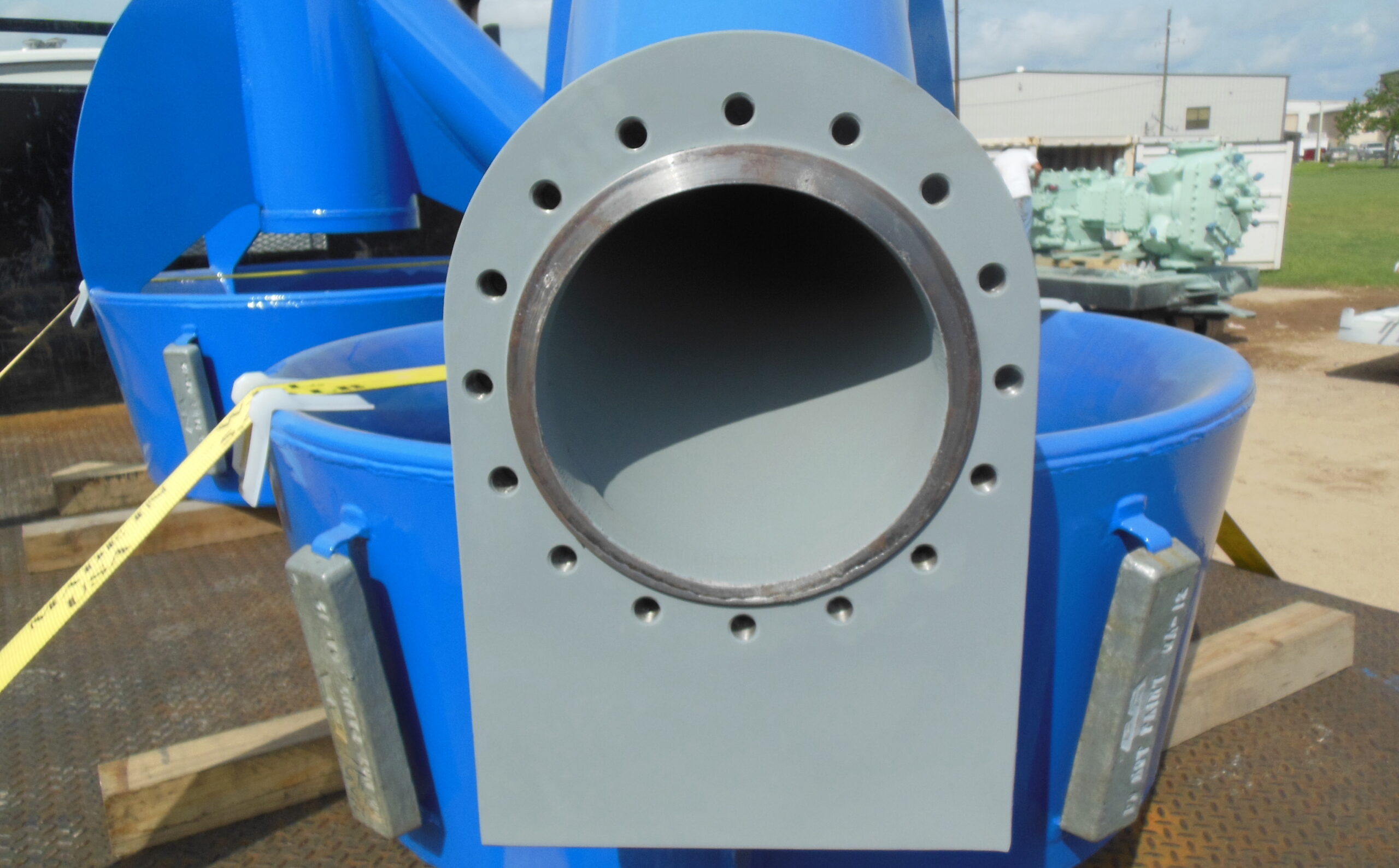 Why Choose Turner Coatings for Zinc Systems
Zinc Coatings require precise mixing, agitated pots, dedicated spray equipment, and an intense attention to cure schedules. This should not be trusted to anyone. Let our experienced staff and NACE Certified inspectors see that your Zinc Coatings are expertly applied.
Ready to Talk To Us About Tank Linings?
Are you ready to contact Turner Coatings for your Zinc Coating needs? Request a quote or call (281) 251-9135 to connect with a Turner Coatings Team Member.