Solvent or water-based, corrosion resistant acrylics for interior/exterior applications or light industrial use. Great for new construction or maintenance.
Dedicated Customer Teams & Powder Coatings Solutions
Are you ready to talk to our experts about powder coatings solutions?
What Is DTM Single Coat Systems?
Simple systems applied directly to the substrate. Workable, flexible, and fast-drying at ambient temperatures. DTM Single Coat Systems are perfect for interiors and exteriors of commercial and industrial buildings as well as light equipment.
How Does Turner Coatings DTM Single Coat Systems Work?
Most DTM Single Coat Systems involve the application of a simple synthetic resin and a mild alkaline polymer (such as MEK) to make an acrylic. Once mixed, the acrylic will dry quickly.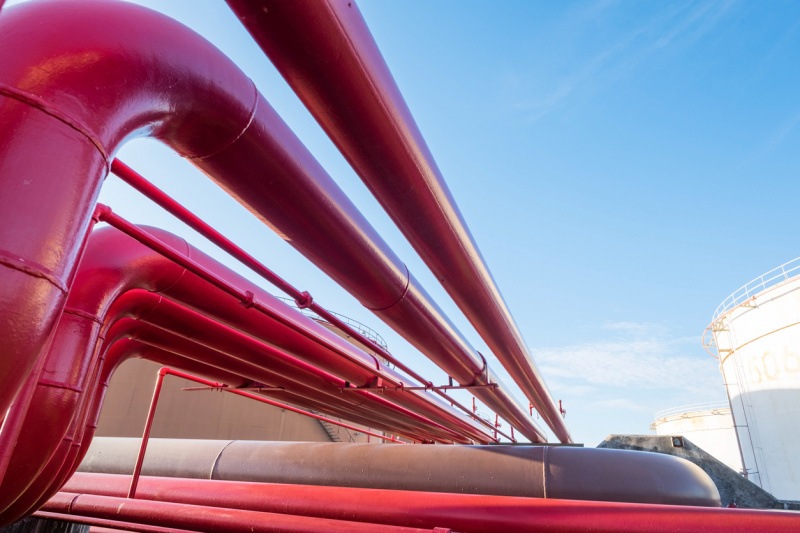 Why Choose Turner Coatings for DTM Single Coat Systems?
Proper atomization can be critical to provide the finish expected from DTM Single Coat Systems. Turner Coatings understands this and uses regulated pressure pots and airless pumps to assure appropriate atomization while minimizing dry fall.
Ready to Talk To Us About DTM Single Coat Systems?
Are you ready to contact Turner Coatings about your DTM Single Coat Systems needs? Request a quote or call (281) 251-9135 to connect with a Turner Coatings Team Member.