Let our experts protect your pipes from the elements
Dedicated Customer Teams & Tank Lining Solutions
Are you ready to talk to our experts about tank lining solutions?
Pipe Liners are Fusion Bonded Epoxy Coatings, that provide different properties to suit the application. Considered a protective coating, Pipe Liners leave a smooth, consistent, and thorough coating to protect your pipes from abrasion and moisture.
How Does Turner Coatings Pipe Lining Services Work?
Pipe Liners are Fusion Bonded Epoxy powder coatings. Inactive dry powder under storage conditions. Applied to the pipe ID electrostatically, the powder turns to a liquid and cross-links when heat is applied. Once cured and cooled, the coating dries to a solid and is no longer meltable, leaving an extremely durable coating.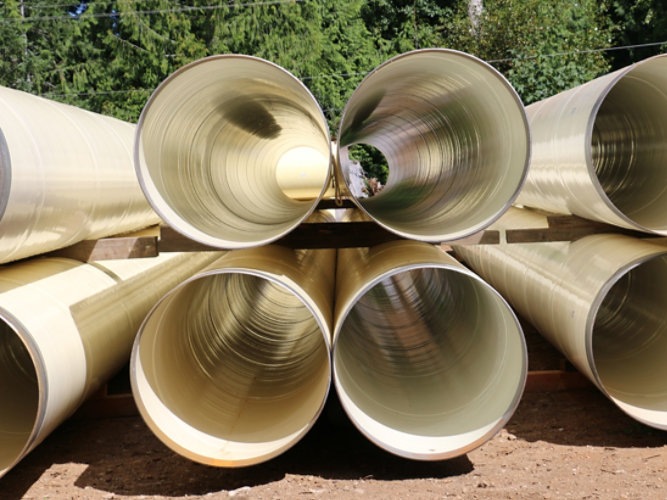 Why Choose Turner Coatings for Pipe Linings
Turner Coatings has invested hundreds of R&D hours to develop equipment and processes capable of applying Pipe Liners on pipes as small as 1.825" ID. Turner Coatings 30' long oven allows you the design flexibility to avoid unnecessary connections.
Ready to Talk To Us About Pipe Linings?
Are you ready to contact Turner Coatings about your Pipe Liner needs? Request a quote or call (281) 251-9135 to connect with a Turner Coatings Team Member.